Your Outfits are Guaranteed to look better on you.
Your outfits don't feel complete or seem to be missing something?
This adhesive bra features pusher paddles and volumizing pads to round out your bust and push it together, creating deeper, perkier cleavage.
Comfortable to wear, you can wear them out with no worries.
No more wardrobe malfunctions
Refreshing and breathable, so you can completely get rid of the troubles caused by the hot summer.
Even in hot weather, you will not fall into the embarrassment of sweating your chest and back.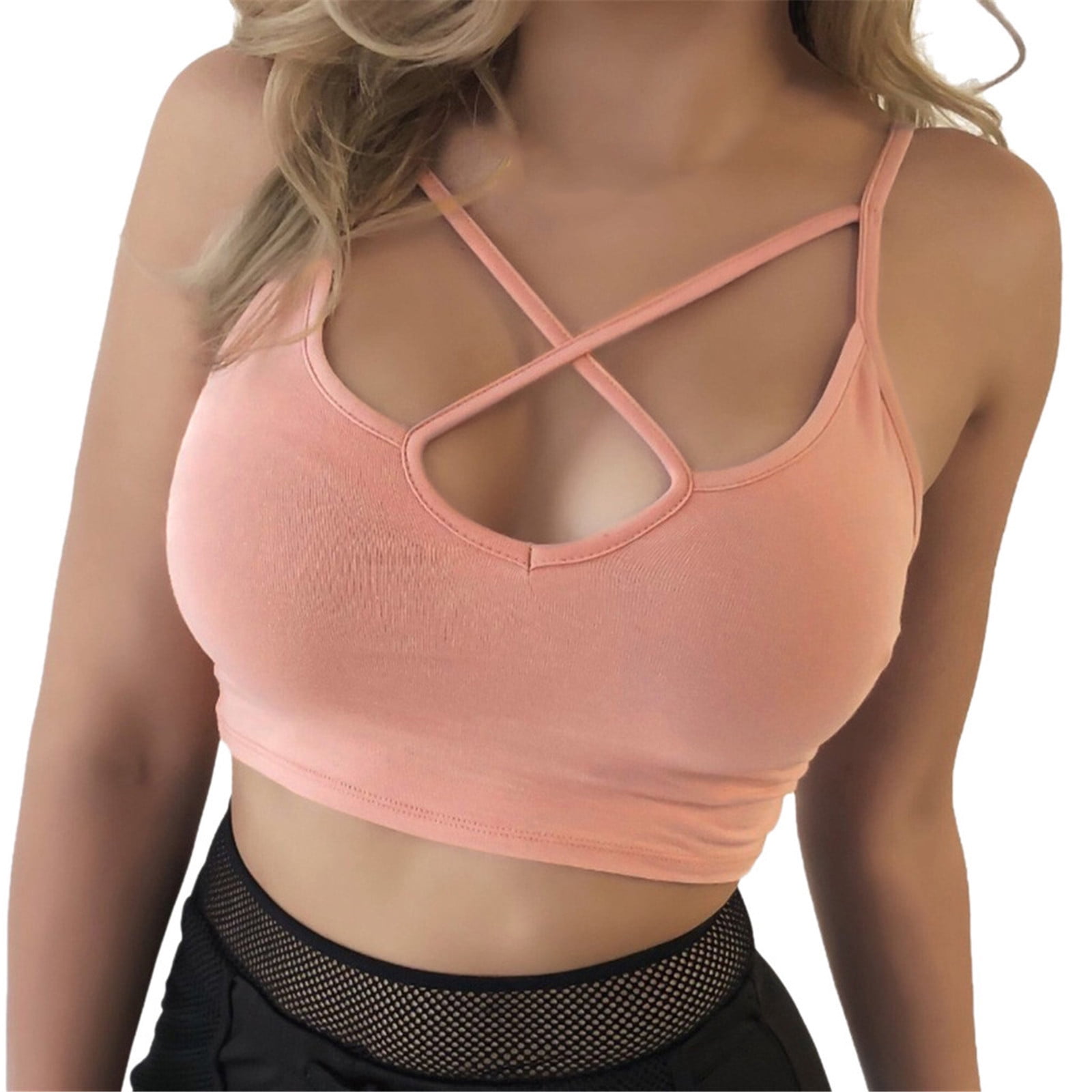 We guarantee you a fuller and plump look instantly, no work required, and long-lasting durability or we will pay for a complete replacement or your money back.
FAQ
Will the Kit Work for a 32B?
Yes! This will work for all Bra sizes.
Can I return this back if I don't like it?
Of course, we have a 30-Day back guarantee.